Member Testimonials
I took up the game of golf at the ripe old age of 35 having never swung a club in my life. I joined Auchenharvie 88 for nothing more than a hobby and it has quickly turned into my passion. I dont think this would have been possible without the help and support of such a welcoming bunch of people.

Bryan McCandless
14 Handicapper
I have been a member of Auchenharvie 88 for over 8 seasons and can honestly say that i love being a member of this club. The members and the clubhouse staff are a great bunch of people. I have had the honour of becoming club champion in 2016 and can only thank my fellow members for their help and encouragement along the way.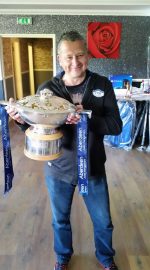 Scott Little
8 Handicapper
Member Benefits
Plenty Of Golf
By joining the 88's you will have an opportunity to compete in club competitions, medal rounds, club outings, end of season presentations and the Ayrshire Golf Association handicap league and knockout competitions. You will also meet a great bunch of guys who love their golf and who will help you enjoy yours.
Annual Club Outings
Every year we traditionally have 2 away days where all members are more than welcome to experience playing on a new golf course. We try to arrange away days for different courses every year so that our members can enjoy a stress free round of golf with some food and drink afterwards.
Golf League Participation
The inagural Ayrshire Golf Association handicap league was introduced in 2017 and proved to be a great success for the organisers. In our first season we reached the semi-finals, a feat made even better due to the size of our club. All of our members are welcome to participate in this team event.
Club News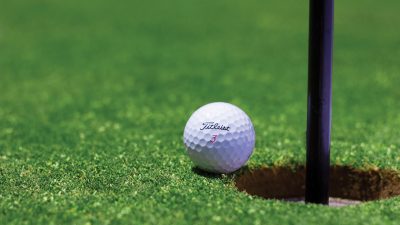 Pos Player Name Total 1 Calderwood, Tommy 67 2 Crossan, Chris 68 3 Scott, Richard 68 4 Mcmail, Danny 68 5 Hay, Stephen 68 6 […]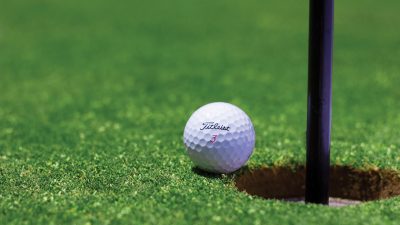 Pos Player Name Total 1 King, Bryan 71 2 Martin, Paul 75 3 Breslin, Paul 78 NR Crossan, Chris NR NR Turner, Scott NR NR […]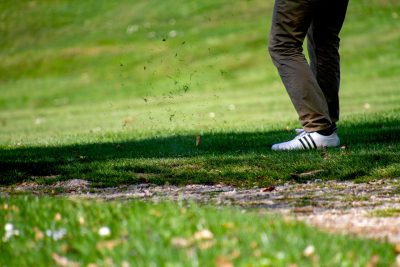 Please see attached ballot sheet for the final comp of the season. Please note that the first ballot time this week is 9:00am as per […]
See all our news
We welcome all golfers regardless of age or ability. Contact us today to find out how to join Auchenharvie 88 Golf Club.
Find Out More
A Message From Our Captain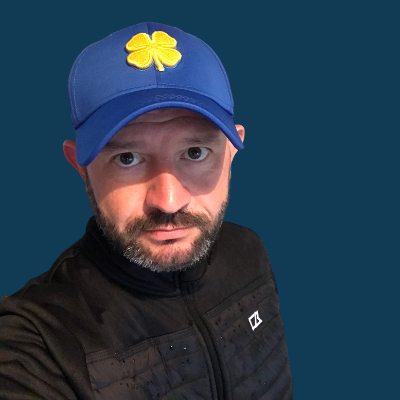 In my second and final year of being Captain (2023) i hope that all members continue to enjoy their golf throughout the season. We will face many challenges on and off the course, but with the help of the committee and the membership base i know we will have an enjoyable season, so heres to a successful 2023.
Bryan McCandless